At TangibleFun we are committed to dissemination of a multidisciplinary learning where art and technology can work together to create a more accessible and fun education for all girls and boys.
Learn with The Froggy Bands:
Memory Cards + App-game with musical instruments sounds.
APP IN ENGLISH, SPANISH, FRENCH, CATALAN, PORTUGUESE AND ITALIAN.
It is a proposal that aims to give visibility to the 'friendly bees' brands being exhibited.
It is a virtual space where you can find makers environmentally friendly and friends of bees.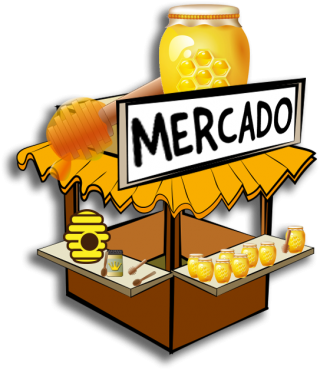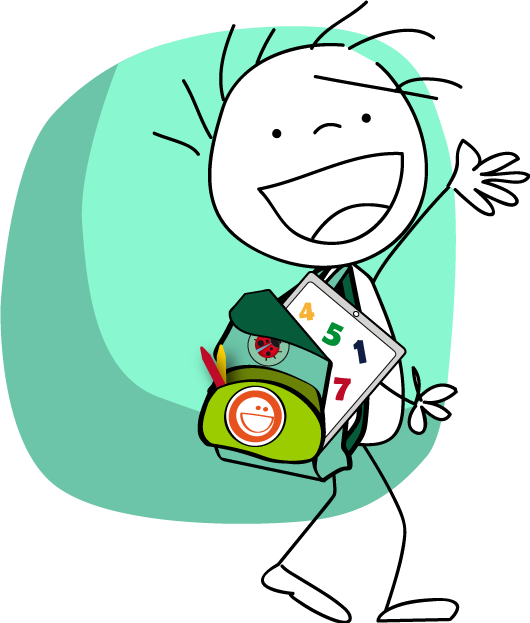 Discover tangible assets about our educational apps: worksheets, printables, coloring pages. In English and Spanish.
Download from la mochila!